A soundbar is an essential piece of audio equipment for your TV set up; as TVs are getting slimmer, the speakers too are getting smaller and perform mediocrely.
If you have managed to score a good TV at a budget price range, the chances are that the speakers on the TV are likely not sufficient enough to fill in the entire room or give a cinematic sound experience.
Related Posts:
Even most high-end flat-screens have tiny speakers facing the wrong direction, be it downwards or facing the wall. The TV can show you explosions in the highest resolution possible but can't back it up in the boom!. How can you upgrade your speaker setup from mediocre TV speakers to surround sound speaker setup on a tight budget and working space? Soundbars are one of the best options to go with to upgrade your audio experience. Unlike stereo sound setups, soundbars require much fewer efforts to setup.
What is a Sound Bar?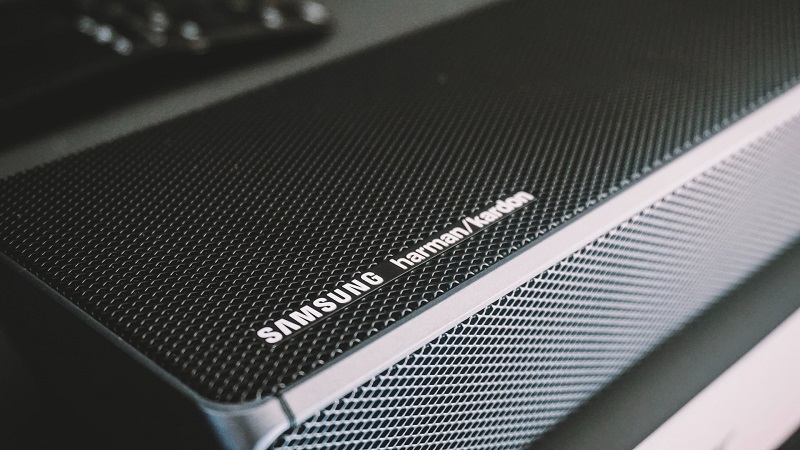 A soundbar is essentially a complete setup of two or more speakers encased in a sleek and slim chasse cabinet for acoustic reasons which can be wall-mounted above or below the TV. They offer stereo sound, and high-end soundbars also have support for Dolby Audio for surround sound experience. Pairing the slim soundbar with a subwoofer can get you an immersive cinema experience.
You may also want to know about subwoofers, as subwoofers are responsible for bass and the heart rumbling effect during an action scene.
Many prefer using soundbars to upgrade their speakers, as they can be connected to a TV on a single HDMI cable (HDMI ARC support on devices) or via a Bluetooth connection. If you only need to enhance the TV audio quality, a 2.1 channel soundbar meaning, (R/L) speakers in the soundbar and a subwoofer are ideal for a stereo setup.
Sound Bar VS Surround Sound Systems
Sound Bars are inexpensive, easy to set up, and require less space. On the other hand, surround sound systems are costlier, requires more installation time and wiring, needs more space, but all these efforts bring you the best cinematic surround sound experience. Surround sound systems are better than soundbars, but it all boils down to which sound equipment suites the best with your space and budget. Here's a complete overview of soundbars and surround sound systems.
Sound Bars
If you are doubling down your bedroom, guest room, or living room as a man cave set up with your TV as a center of attraction and entertainment, you might not have much room to install a surround sound system as it needs a lot of space, wiring, and wall mounting. If you want to fill in a small or medium-sized room, soundbars are the best way to have a stereo setup or a surround sound experience with more expensive soundbars. Overall, soundbars require less commitment.
Soundbar Pro's
An excellent speaker addition to your TV setup.
It can be wall-mounted with a soundbar mount.
Soundbars are inexpensive compared to surround sound systems.
They are easy to install.
Stereo speakers can mimic surround sound.
Inexpensive for a gaming setup.
Some soundbars have Bluetooth functionality and are the most budget-friendly ways for music setup for party animals.
Soundbar Con's
Not suitable for larger rooms.
Stand-alone soundbars offer weaker bass.
Non-adjustable sound zones.
Surround Sound Systems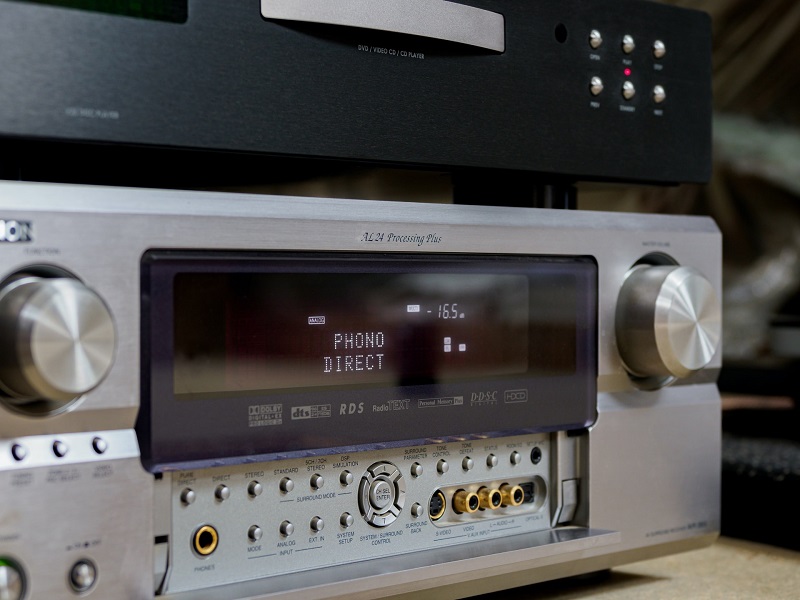 If you have a dedicated room for the big screen or even a projector, to have complete theatre experience, surround sound systems are the way to go. Overall, they are worth the cost and time to install investment as they are permanent for the room theatre setup.
Surround Sound System Pro's
Mind-blowing surround sound experience.
Clearer dialog deliveries.
Powerful bass with the subwoofer.
Adjustable sound zones with wall-mounted speakers.
SURROUND SOUND SYSTEM Con's
Surround sound systems are costlier.
They require more space to store the subwoofer and speakers.
They require more wiring and is complicated.
Surround sound systems are best suited for dedicated home cinema rooms and man caves.
Conclusion
Soundbars are a great addition to your TV entertainment setup as they provide better sound quality output compared to onboard TV speakers and also offer stereo surround sound experience on a budget. We hope we have answered everything about what is a soundbar and to choose the best audio experience comparing soundbars and sound systems.