Your dream of having a home bar has come true; now you need to know the basic essential liquor drinks you need to have in your home bar.
A home bar adds a unique charm to your home environment when entertaining over guests, whether it be a casual dinner, a gaming session with the boys, or watching a sporting event. Fixing your cocktails for your guests will also flaunt your liquor mixing techniques which you paid more attention to rather than Chemistry in your college days!
Related Posts:
You won't be just stocking up on beer, right? Many new home bar owners may not know where to start when it comes to selecting essential drinks for your home bar, so we have done the heavy lifting for you to begin enjoying your cocktails with your friends and family.
There are some things you must keep in mind before you go out and mindlessly spend your money on expensive drinks.
Set a budget on your essential drinks and barware. There are many high-end liquor and barware options out there, but if you are a conscious buyer, there are plenty of budget-friendly options out there too. It is better to set a budget for first-timers going out for home bar shopping, as seeing flashy and high-end name tags might get you to spend more money than worth.
Space. If you have a dedicated area for a bar in your basement or a small bar counter in a nook, you need to consider the space you have to work with to store your liquor.
Drink Selection. Before purchasing your liquor, it is a good idea to make beforehand a list of your favourite cocktails and alcoholic preparations you are going to serve to your guests. This way, you are ready with the ingredients you need, and you will use what you buy.
Liquors your home bar must have
Here are some liquors you must-have in your home bar regardless of your personal preference.
Vodka. Vodka is a versatile spirit when it comes to cocktails. Vodka is like a blank canvas and can be used with many ingredients to prepare your spirit concoction. Mostly, vodka is distilled with potato or wheat. Prepare a Bloody Mary for your guests to sauce things up.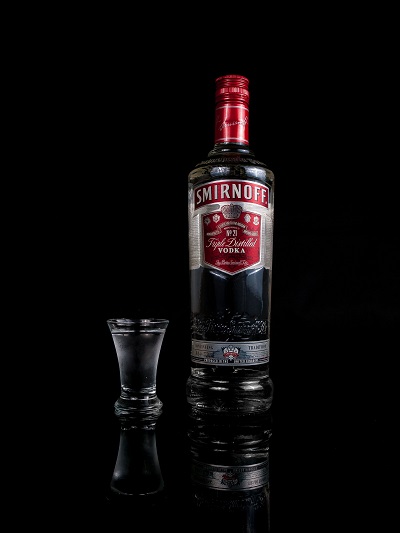 Tequila. For a festive mood, margaritas are a must, and to prepare them; you will need some tequila. One or two variety of tequila bottles should suffice. Still, want a Bloody Mary but out of vodka? Replace vodka with tequila to make a Bloody Maria.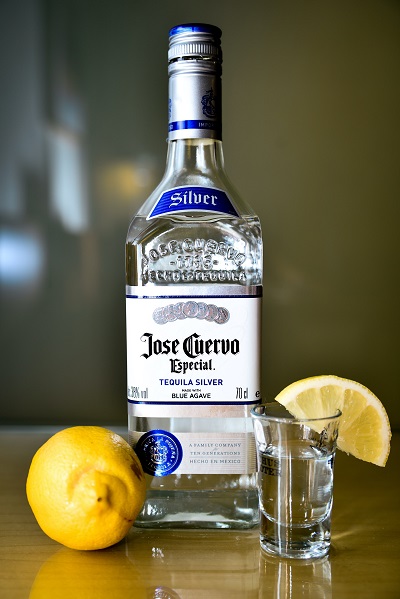 Gin. To enjoy Gin, you must have an acquired taste, and you might not be one of them. But you need to keep a bottle handy for your adventures gests. Stirred martini is the best and safest cocktail preparation using Gin, just add some vermouth to taste to your Gin.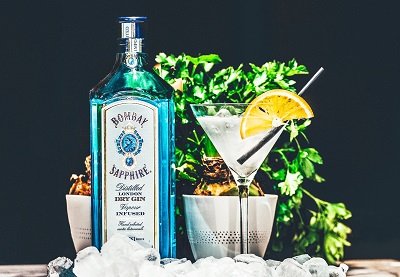 Rum. Before you go out to purchase Rum and build your collection, you must know the essential ingredients of the spirit. Rum is distilled from sugarcane by-product, which is known as molasses. For poolside action, a rum pina colada is the best cocktail preparation with Rum.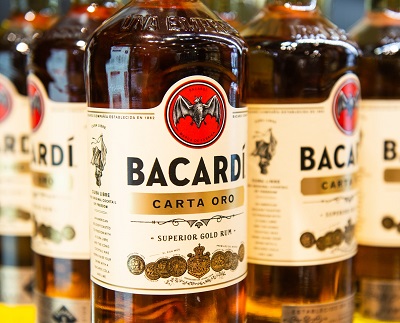 Whiskey. There are many types of whiskey's out there in the market, and you may be confused to which to pick for your home bar. The two basic whiskey's you must-have for your home bar are bourbon and one bottle of blended rye. Both can be enjoyed neat and on the rocks. Prepare a Manhatten to impress your whiskey enthusiast friend.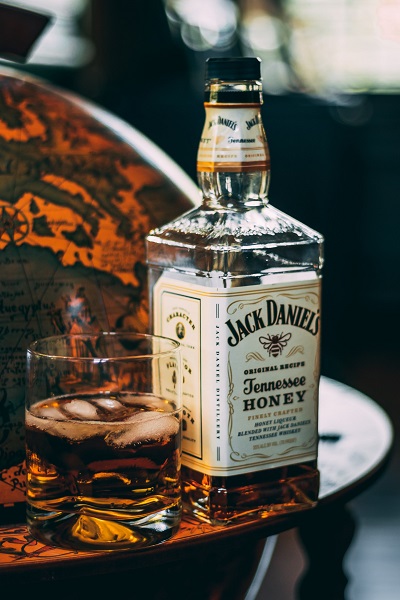 Liqueurs. Liqueurs are a pre infused spirit with sugar and fruit flavourings. Liqueurs can be used in cocktails or a stand-alone drink after the dinner if you are feeling lazy to stir some drinks to your guest.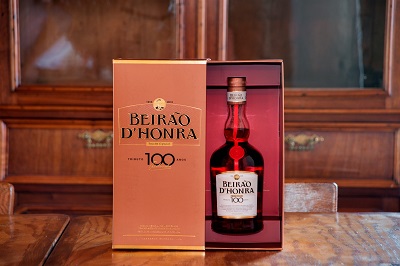 Mixers and Garnishes
To prepare most basic cocktails, you must have these basic mixers behind your counter. Garnishes add a flare to your cocktail.
Juices. Juices are the main ingredient in most cocktails. Or, to simplify things, just add tequila or vodka to your liking to any juice to create a spiked juice drink.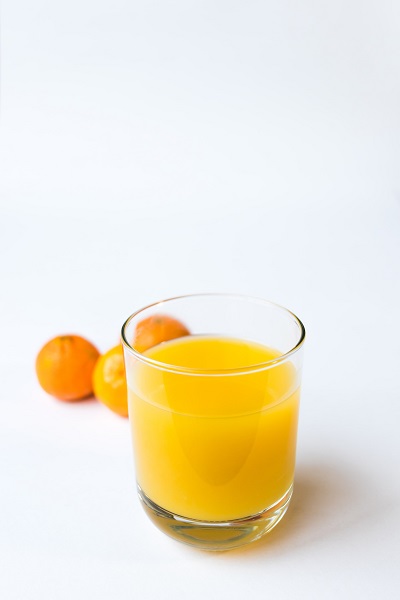 Simple Syrup. Don't be intimidated with the fancy name; the simple syrup is just water and sugar. You can buy simple syrup from a store or make it at home.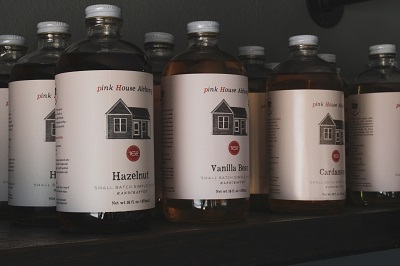 Grenadine and sour mix. Grenadine is a simple mixture of pomegranate juice, water and sugar. Grenadine can be bought from stores or made at home.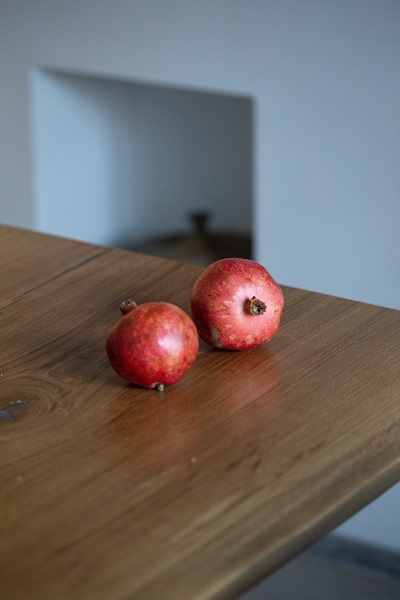 Sodas. Sodas and tonic water is a must behind the bar to prepare cocktails. Keep some pop sodas handy for your non-drinking friends and guests.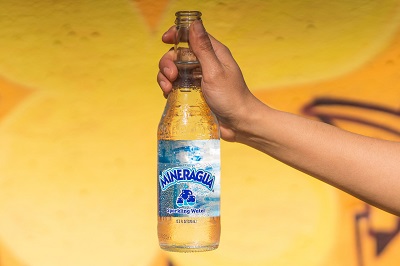 Garnishes. Garnishes improve the presentation and taste of cocktails. Keep your bar stocked up with cherries, grapefruit, oranges and other garnishes.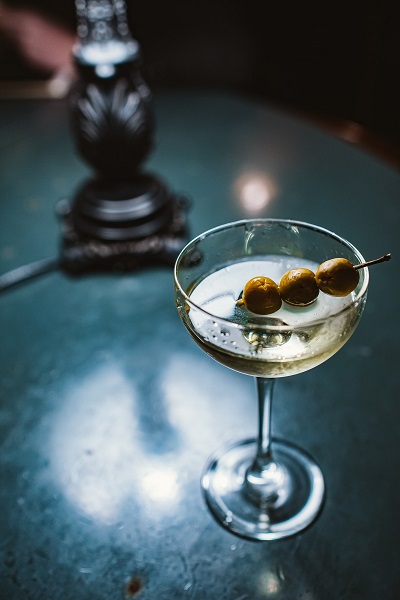 Ice. To have "on the rocks" Rum or whiskey you will need ice. Ice is essential to cool down the cocktail. Shaken cocktails with ice are chilled and enjoyed by all.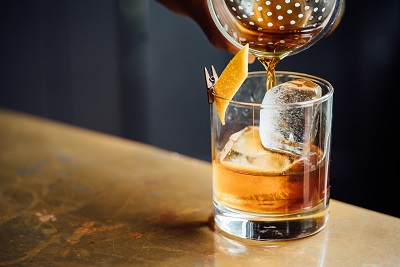 Final Words
We hope our list of basic essential drinks, mixers and garnishes has helped you on stock up on the spirits you will need to prepare basic cocktails for your guests and saved you from just stocking up on beer.